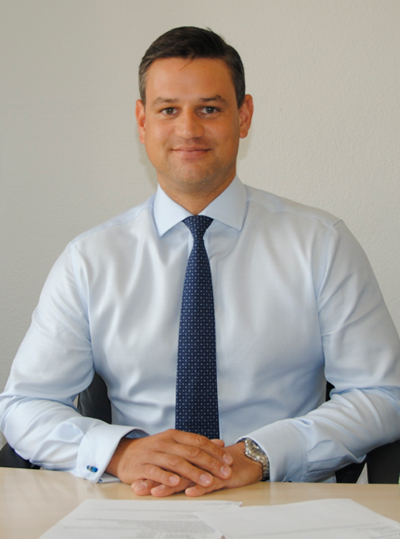 Simon Leo
Simon has been qualified as a solicitor for several years. Since qualifying Simon has specialised in all aspects of residential and commercial property sales and purchases including new build developments, new leases, lease extensions and purchases via auctions.
He is a dedicated professional who is devoted to giving the best service available for clients.
Simon generally works on a fixed fee basis and is happy to discuss any issues with clients.  He has developed an informative way of reporting property information to his clients, which has proved to be very popular.
Simon can be contacted by telephone at Hill Johnson & Leo Solicitors or on his email address of simon@hjlsolicitors.com  Please do not hesitate to call him to discuss any requirements.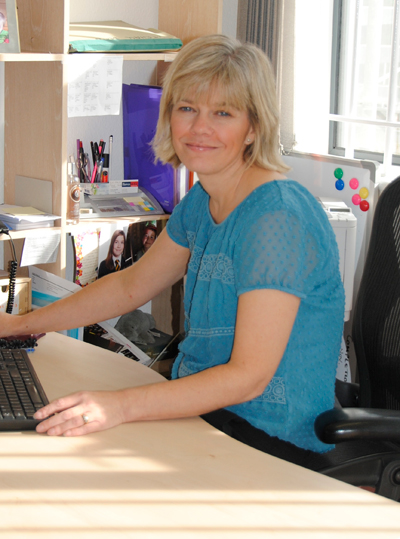 Leigh Roberts
Leigh joined Hill Johnson & Leo Solicitors in 2013 having worked in New Malden for several years.  She has extensive experience of working within that area and also surrounding areas and liaises closely with the local estate agents.
She acts for clients in relation to the sales and purchases of leasehold and freehold property as well as re-mortgaging and lease extensions.
Leigh aims to make the conveyancing process as simple and stress free as possible and places high value on good communication.  She also aims to ensure that clients are kept fully advised as to the progress of the transaction.
Please call or email Leigh at Hill Johnson & Leo Solicitors on leigh@hjlsolicitors.com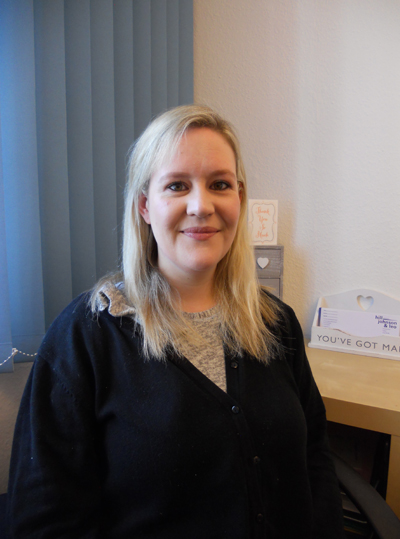 Jennifer Phillips
Jennifer started her legal career working as Simon Leo's secretary in 2010. She quickly gained an interest for learning more about the law and enrolled at Kingston College where, as well as having a full time job, she studied part time to gain her qualification with the Chartered Institute for Legal Executives. Having completed her studies last year Jennifer has now begun her training contract with Hill Johnson & Leo Solicitors where she will act for clients dealing with leasehold and freehold residential sales and purchases.
Jennifer having purchased her first property in 2016 understands how it feels to be a first time buyer and the stress that is associated with a property transaction and believes good communication is key.
Please call or email Jennie at Hill Johnson & Leo Solicitors on jennifer@hjlsolicitors.com.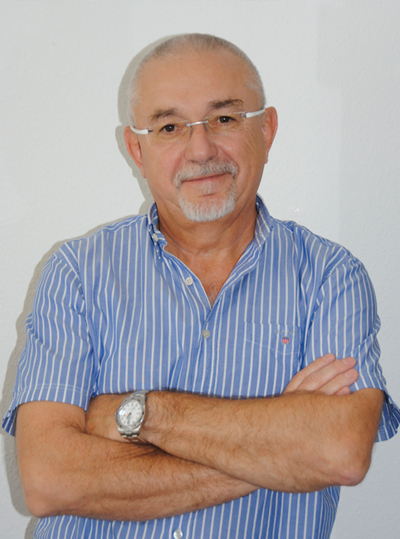 Chris Johnson
Chris aims to make the conveyancing process as simple and straightforward as possible and to have you moved with the minimum of delay.
He has headed up a successful Conveyancing practice for many years and is well known in the community. He has developed close links with leading estate agents both locally and further afield.
He is a firm believer in effective communication to drive each conveyancing transaction to a swift and satisfactory conclusion. Chris's email address is chris@hjlsolicitors.com